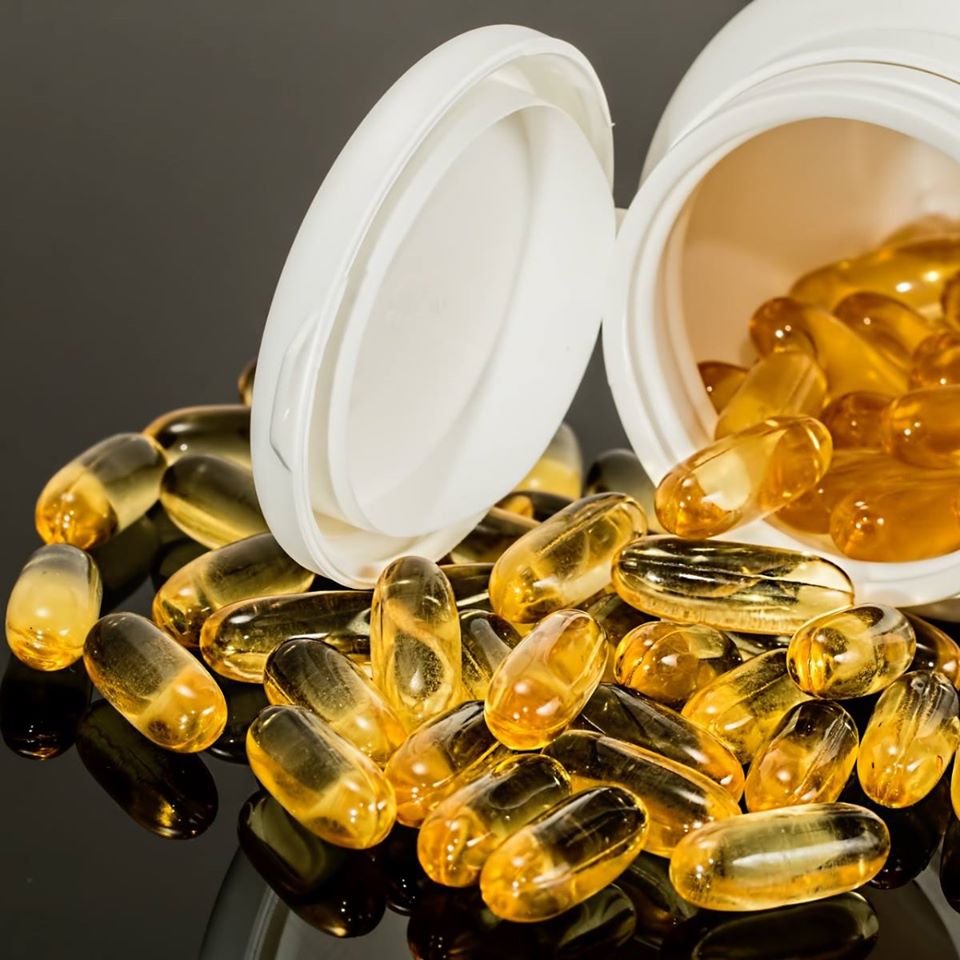 Physician-grade Nutritional Supplements
Get the nutrients your body needs through our selection of nutraceuticals/nutritional supplements.
At Greenfield Compounding Pharmacy, we carry high-quality nutritional supplements selected to fit your needs as well as those of every member of your family. Our pharmacist can even help you identify which supplements will work best for you.
We offer:
Amino Acids
Detox Supplements
Enzymes
Minerals
Probiotics
Protein Powders
Supplements
Vitamins
Weight Loss Supplements
We will help you get on a healthy supplement regimen. For further info, please visit us or call 760-842-1700.
Shop Now