Greenfield Compounding Pharmacy is a family-owned, full-service pharmacy and compounding pharmacy located in Vista California.
Our team includes Pharmacists and Nutritionists who offer private wellness consultations that provide customized solutions to optimize patient outcomes.
We off a wide selection of pharmaceutical and nutraceutical products that further improve well-being in the people we serve.
Our Team speaks English, Farsi and Spanish and is ready to assist you with your pharmacy needs.
We are open Mondays through Fridays from 9AM to 6 PM. We are closed on Saturdays and Sundays as well as major holidays.
For more inquiries, kindly contact us at 760-842-1700.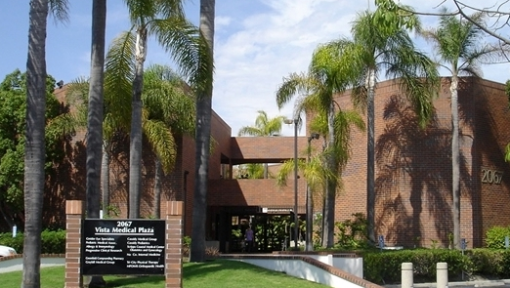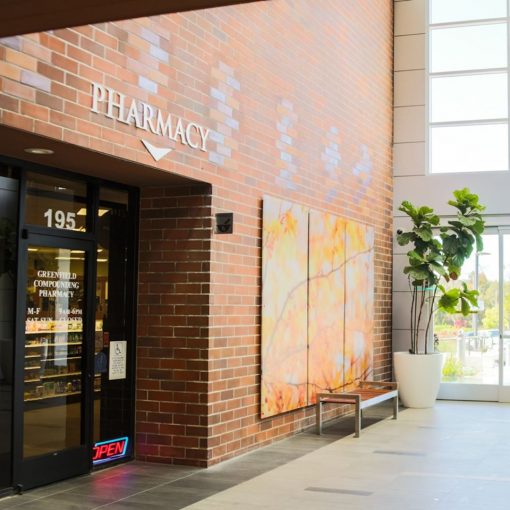 Associations and Memberships