WE CATER TO YOUR SPECIAL NEEDS
Your neighborhood compounding pharmacy dedicated to caring for you and your family.
How Can We Help?
For your convenience, Greenfield Compounding Pharmacy offers FREE delivery of your prescriptions and orders to your home, office or location of your choice!
DEVOTING OUR EXPERIENCE AND EXPERTISE TO ACHIEVING YOUR TOTAL WELL-BEING
At
Greenfield Compounding Pharmacy

, we work closely with physicians and their patients to individualize medications to optimize patient care.
Our goal is to help the families in our community reach their personal health goals through a comprehensive and integrative approach.
For your convenience, we offer FREE Next Day Delivery! Ask us for more information.
Our staff understands the importance of serving our patients and making health care easy! We offer many services to help better care for you!
Customized Medications
High Quality Supplements
Patient Counseling
Wellness Clinics
Multilingual Staff
Free Delivery / Mailing
Senior / Military Discounts
Medication Therapy Management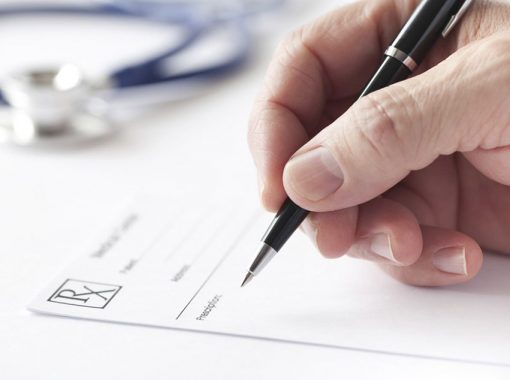 Have a unique patient condition or a novel treatment idea?
Our pharmacists are happy to discuss and help create a medication for your most challenging cases.
Contact Us Today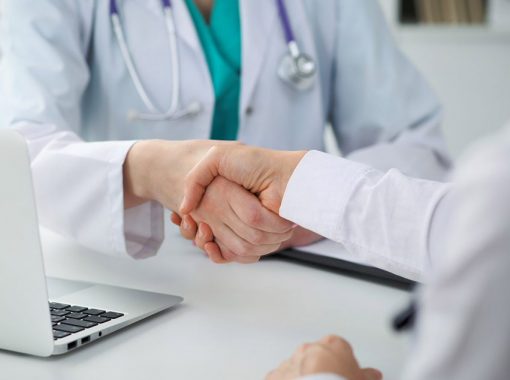 Looking for a provider who has worked with our team and is familiar with compounding?
Review our list of practitioners to add to your healthcare team or contact a pharmacist about your specific need.
FIND A PROVIDER
ASK A PHARMACIST
See what our Patients have to say about Greenfield Compounding Pharmacy and the care they have received.
SHARE YOUR EXPERIENCE
Very knowledgeable staff
"Fantastic mom and pop pharmacy! Very knowledgeable staff who takes time to ensure excellent patient care."
Greenfield Compounding Pharmacy – Vista, CA
2019-12-17T07:47:27-08:00
"Fantastic mom and pop pharmacy! Very knowledgeable staff who takes time to ensure excellent patient care."
https://gfcpharmacy.com/testimonials/very-knowledgeable-staff/
0
Greenfield Compounding Pharmacy – Vista, CA